Trane®

Systems – Heating,

Air Conditioning

&

HVAC Equipment
At KM Electrical, Heating & A/C in

Statesville, North Carolina
We sell, install, and service high-quality heating, air conditioning, and other HVAC equipment
from Trane®.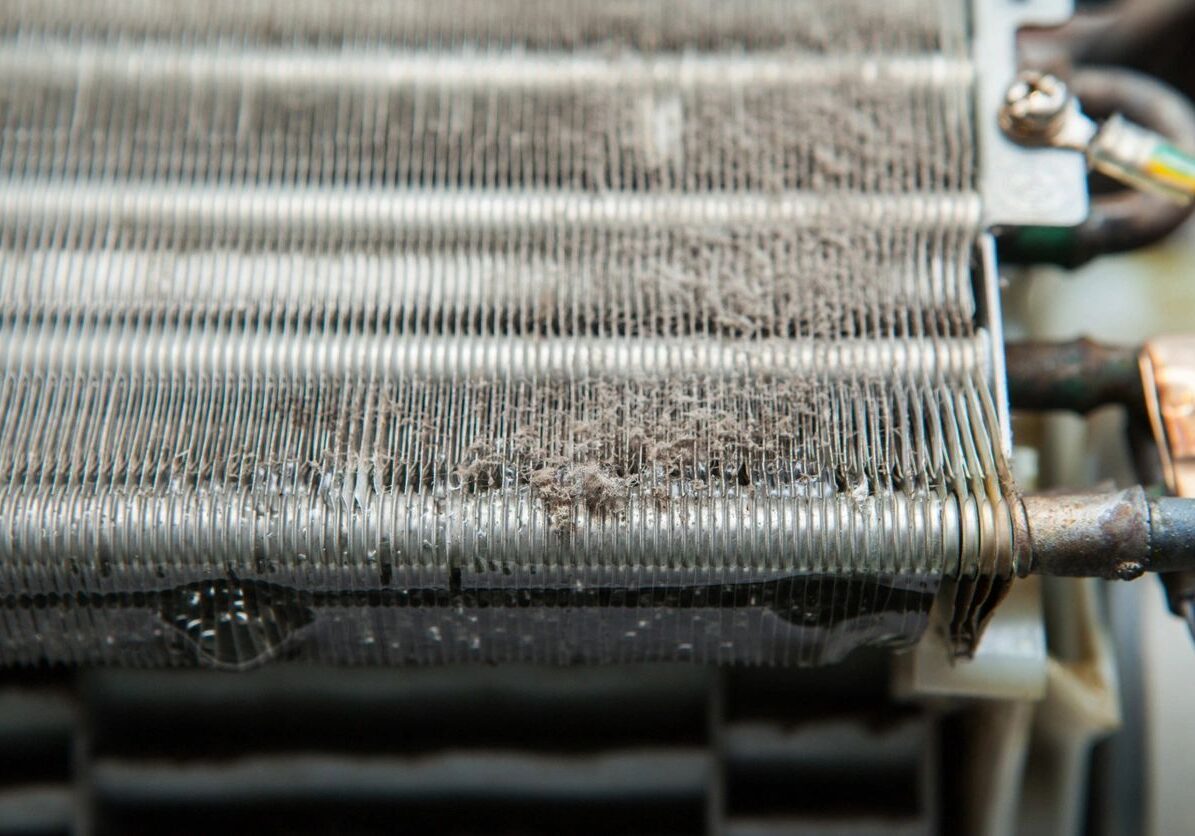 Trane started out as a small Wisconsin plumbing shop founded by James Trane in 1885 but has since become a global phenomenon in technology and innovation for heating and air conditioning equipment.
James' son, Reuben Trane, began manufacturing operations in 1913 in an effort to help people cope with the summer heat, and it all took off from there.
For example, the company created the first air conditioning system that was used in movie theaters in 1931; they used their proven technologies to manufacture products for the armed forces during WWII; a Trane® aircraft intercooler was used on the lunar rover from the Apollo 15 mission in 1971; the company created the most effective whole-house air cleaner in the world in 2006.