Taking Charge of Your Electrical, Heating, and

Cooling Needs
KM Electrical, Heating & A/C in Statesville, North Carolina is a trusted name when it comes to electrical and HVAC equipment and services in partnership with Trane®.
Committed to prompt project completion and outstanding work, our staff members are highly trained in the installation, repair, and replacement of the latest products.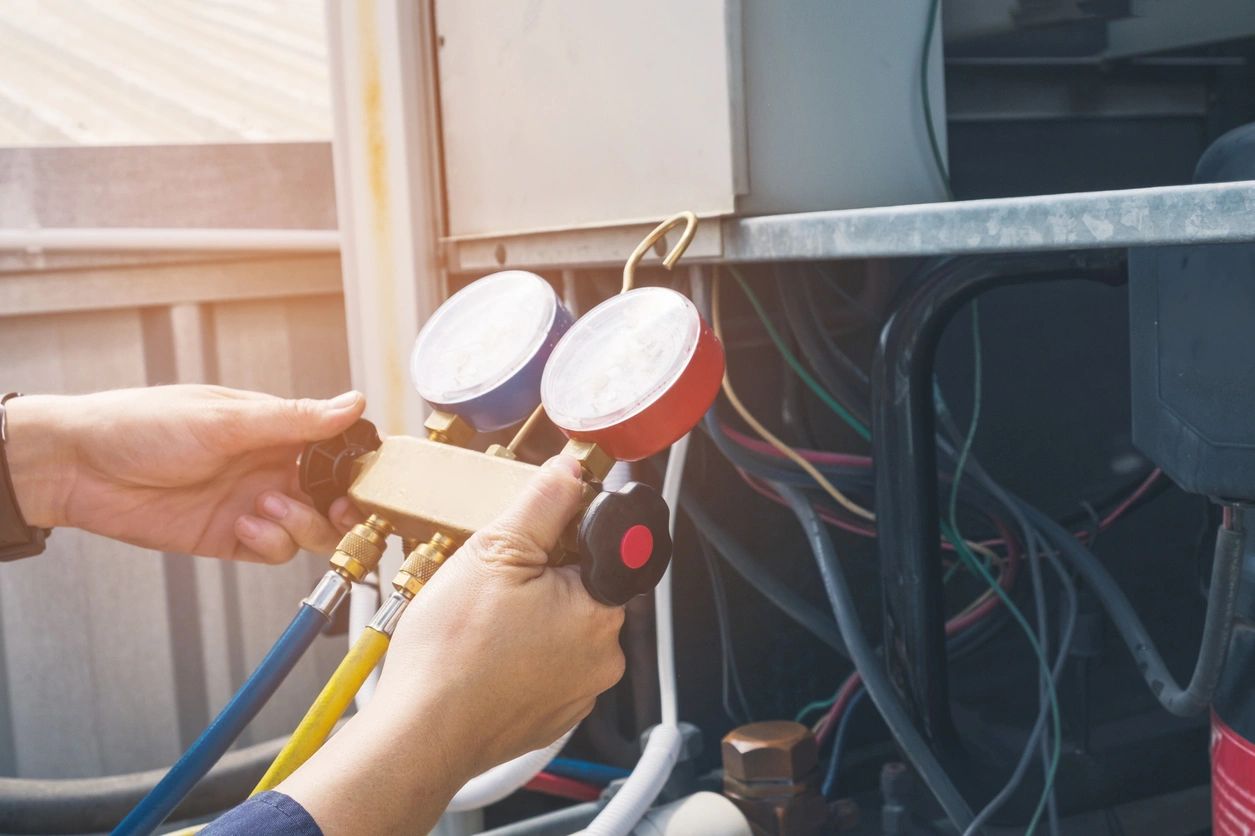 Since 1998, our experienced team has been working hard to provide you with excellent and honest service. We strive to meet all your needs with promptness and strong attention to detail.
Whether you need to repair or replace your electrical or HVAC equipment, our experts will surely provide you with the right solutions. Get in touch with us if you're interested in learning more about our company and our services.